about the program
The purpose of Partners in Education is to build mutually beneficial partnerships between schools and businesses that result in school improvement, teaching excellence, student achievement, and an appreciation of common community goals.

become a partner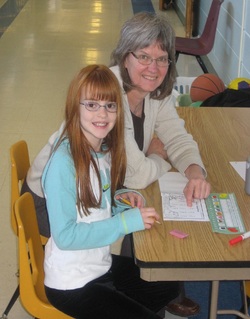 There are many ways that organizations and businesses can participate in a partnership with our schools. Each partnership is unique, depending upon the resources of the organization/business and the needs of the school. The opportunities to form and benefit from a long lasting partnership are endless. We can help you make a difference for the children of Billings and the community as a whole.
Examples of a partnership include:
Tutoring or mentoring students
Providing incentives for students and faculty
Speaking at a Career Day or other classroom event
Donating in-kind services, materials, or equipment
Volunteering as contest judges, field trip chaperones, or pen pals.
Find out about becoming a Partner in Education,
Get Involved!
---
partners in education-impacting classrooms across the community
A very special "THANK YOU" to our many Partners in Education who are making a difference every day in a student's life. Sometimes we forget that one small act can have a lasting impact on a child. Below are just a few of the ways our Partners in Education are making a difference . . . .
Wendy's of Montana donated $3,000 to purchase new playground equipment at Washington Elementary
Farmers Insurance Agents donated $1,000 to Sandstone Elementary
Cellular Plus provided support to Burlington's Spooktacular event
First Interstate Bank volunteers work one-on-one with students in reading
CenturyLink provided a Free Internet Basics workshop to families at Washington Elementary
GE Center of Excellence employees volunteer on a daily basis at Washington and Big Sky Elementary
These are just a few of the ways businesses and organizations in the Billings community are impacting our classrooms. To learn more about Partners in Education, contact the Foundation office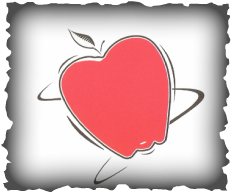 ---